By Elizaveta Malyshko
Source:
blackseagrain.net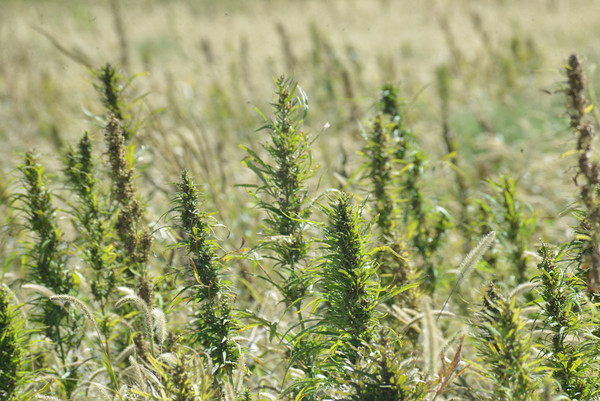 Probably, there is no other agricultural crop which has ever experienced such a biased attitude as hemp. In 1930s the share of Soviet Union in world production of hemp reached about 80%. It was used for production of oil, ropes, fabrics and medicines. Since the beginning of 1960s the role of hemp in agriculture has been declining.

What is the main reason? Low profitability? Actually no, as hemp producers estimate its cultivation profitability at 50-70%. Probably absence of demand is another reason? Also wrong. There is persistent demand from both export and domestic markets. In particular, about half of all seeds is exported mainly to European countries. Then may be technology of cultivation? It's true to a certain degree. Producers have expertise in hemp growing as well as expert personnel, but there are problems in quality and modernization of specialized machinery.

But the main problem resides in regulation. Despite the fact that Ukrainian varieties of hemp do not contain Tetrahydrocannabinol (THC – a component causing psychoactive effect), its cultivation is strictly regulated and controlled at national level. Nevertheless, still there is some progress in this market, and this influences production rate.
(the rest of this article is behind a paywall).