Source:
steemit.com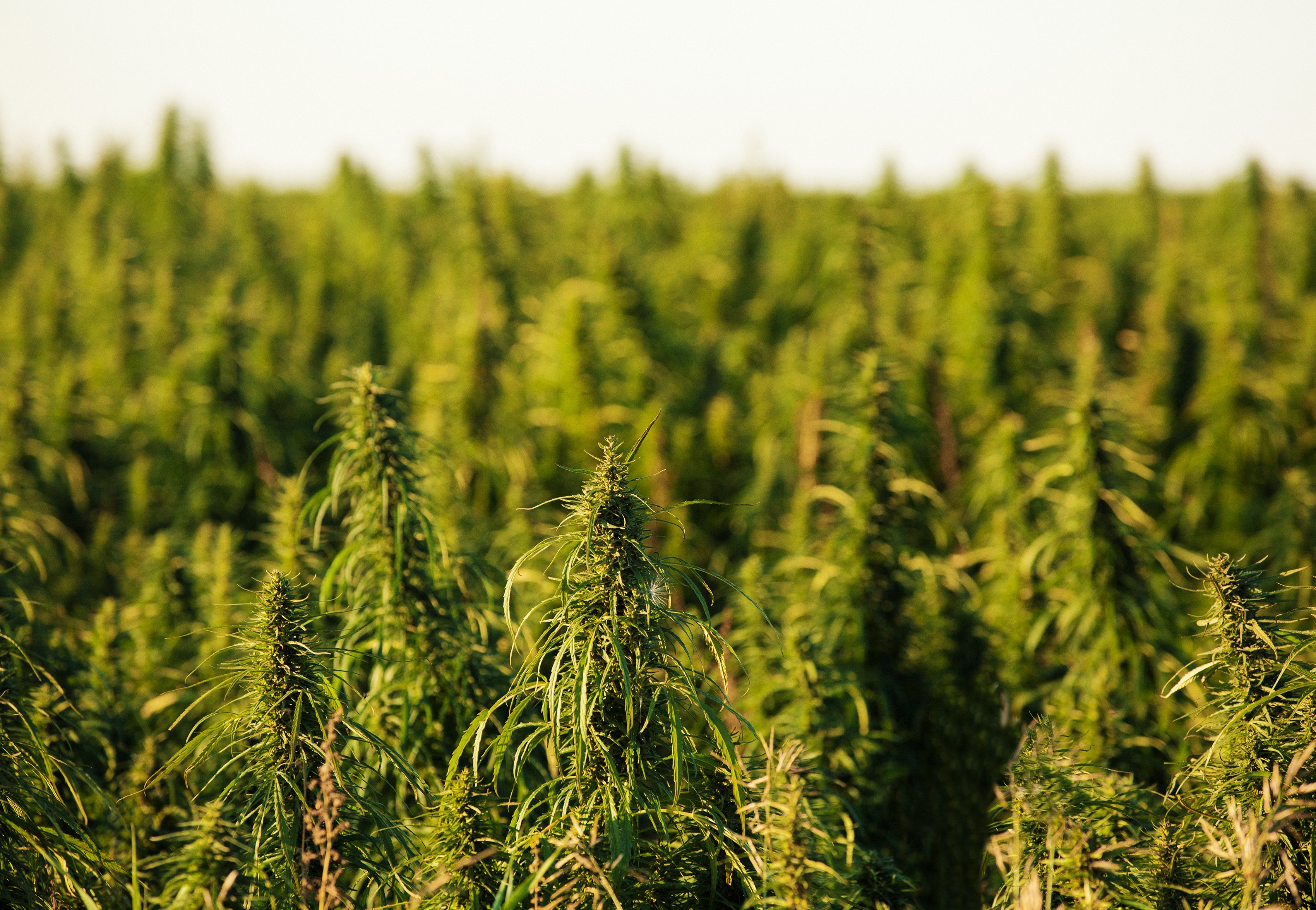 The
North Carolina Industrial Hemp Commission
is getting ready this week to hold a public meeting that will involve reviews of applications that are being submitted for the state's new industrial hemp pilot program.
Not long ago, state officials signaled their interest in having farmers in the state look toward considering growing the crop.
They are looking to move forward with an industrial hemp program for the state. Not only in NC, but in many other states around the US as well, interest surrounding industrial hemp continues to flourish; despite federal restrictions that might still be in place.
Aside from the public meeting this week, the hemp commission in NC is also considering joining in on a lawsuit against the DEA.
The lawsuit would be filed by one of the first companies to register in the state as an industrial hemp producer. But there are also similar lawsuits against the DEA already underway. And the NC Industrial Hemp Commission plans to announce later this week whether or not it is going to pursue any such legal battle.
Although, they are said to have already expressed support verbally for the lawsuit.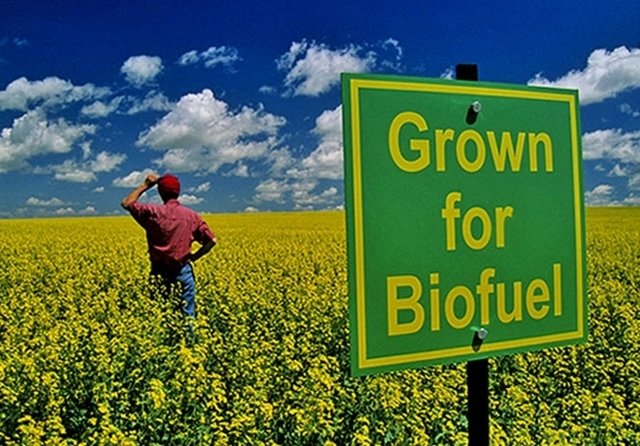 A number of pro industrial hemp growers and other advocates, want to sue the DEA because of their ruling that any products made with CBD or cannabidiol hemp should be deemed illegal and prohibited from being transported across state lines.
At the moment, a number of states are growing industrial hemp for research purposes under very strict regulations. And many want to see the battle against this crop come to an end. It is said that there is something like 20,000+ products which could be made from industrial hemp and this is a crop which could greatly contribute to job growth for the country.
Farmers say that current restrictions put them at a disadvantage and they want to have the freedom to grow this crop.
Industrial hemp is not yet legal for farmers to grow in the state of North Carolina. And since NC officials first announced the program, a number of farmers in the state have come forward and shown interest in growing the crop. It's alleged that the Industrial Hemp Commission in the state has already approved at least 16 growers.