By
James McClure
Source:
civilized.life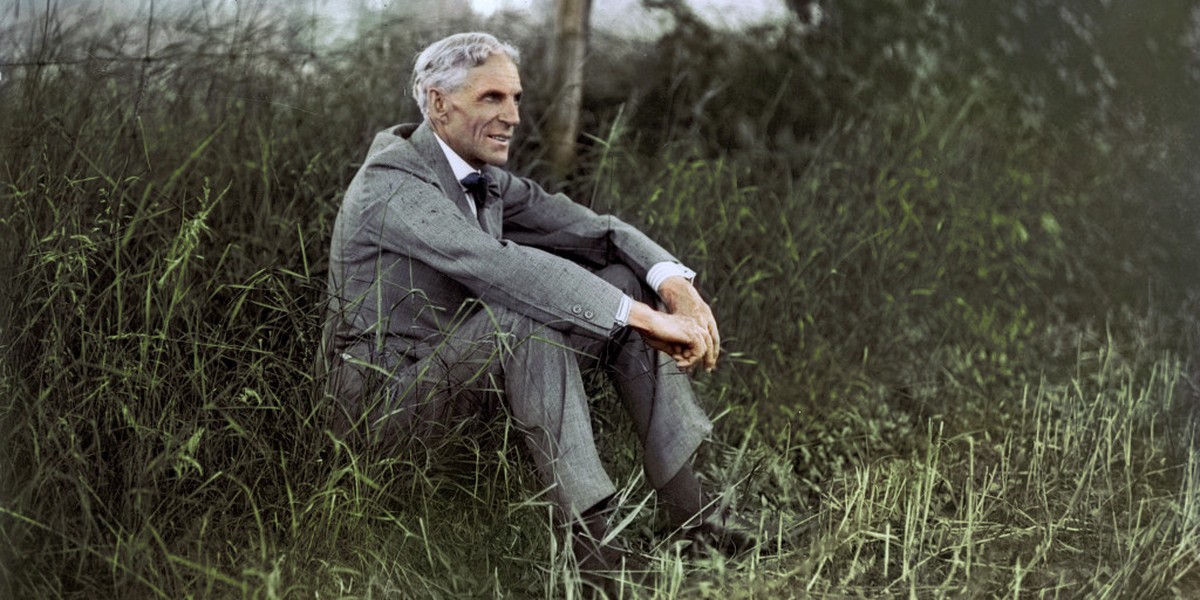 Ever wonder if there was a way to make a more environmentally friendly car? Henry Ford once did, and he looked to marijuana's non-psychoactive cousin hemp as a partial solution to the auto industry's dependence on forestry and mining.
Unfortunately, the experiment was derailed when America's entry into World War II halted auto production. After the war, Ford didn't revive the project, and the prototype was allegedly destroyed by E.T. Gregorie - one of the inventors.
But video footage of it survives...kinda. There's a famous clip of Ford demonstrating the durability of the plastic by striking it with an axe. But it's not the hemp car, according the Ford Museum. They says that Ford outfitted his own car with a plastic deck in the rear so that he could show off the durability of the material. But the material itself does contain hemp.