By mrcolbert
Source:
steemit.com
Since today is the first day of
Hemp History Week
I wanted to get things started off right, with a post to help clarify what is hemp and what is cannabis.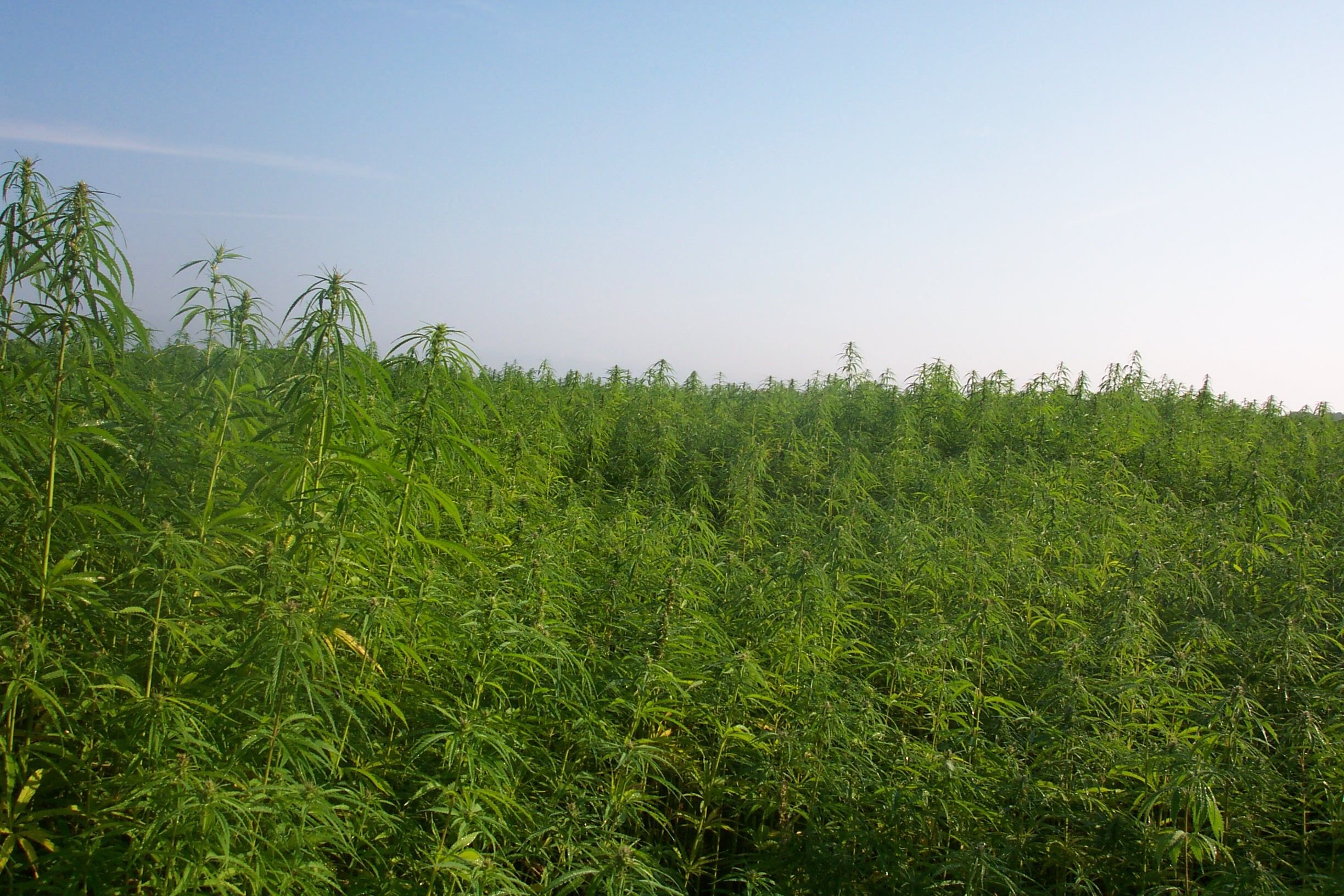 There are three species in the genus cannabis, the first classified in 1753 was cannabis sativa, followed by cannabis indica in 1785, and most recently cannabis ruderalis in 1942. C. sativa plants have traditionally been cultivated as a source for fiber, nutrient-rich seeds, oil, as well as its recreational and medical properties. C. indica plants, on the other hand, have traditionally been cultivated for the production of hash, which can be used either for recreational or medicinal uses. C. ruderalis has never been widely cultivated and is mostly used to cross-breed with indica and sativa strains to impart an auto-flowering trait. Normally, cannabis will only flower if the light conditions are right, ruderalis strains evolved in northern latitudes where there wasn't enough sunlight to consistently depend on for flowering cycles, leading them to flower based of time rather than light.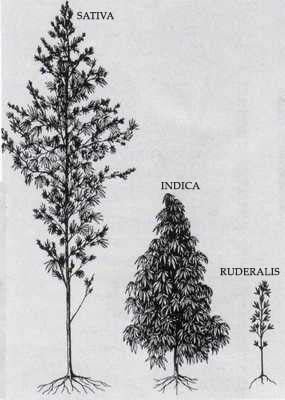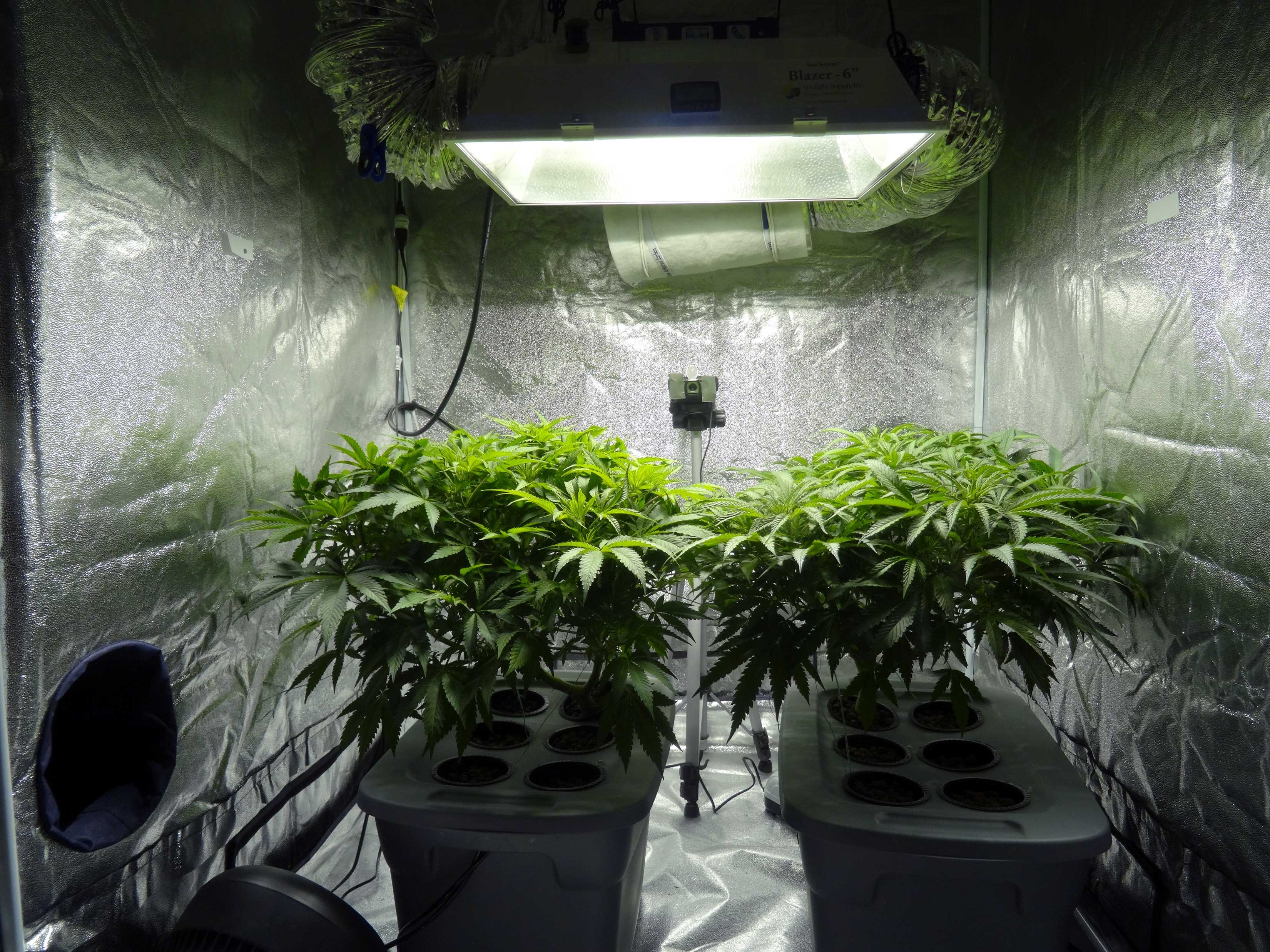 Now, you might be wondering, after all this talk about cannabis, when will I begin talking about hemp. Brace yourself – we already have been – hemp is cannabis, and cannabis is hemp. Hemp is just a layman's distinction to refer to any one of those three species of cannabis bred for industrial uses like fiber or oil production, rather than for hash production. The 2014 Farm Bill passed by the US Congress allows for greater access to hemp for research purposes, and defines hemp as any cannabis plant containing less than 0.3% THC, this codified the layman's distinction between hemp and cannabis into law. America is not alone, the Canadian study on cannabis taxonomy also noted that the Canadian government also uses this 0.3% figure to demarcate hemp from cannabis. The reason why 0.3% is the distinction between hemp and cannabis is because at less than 0.3% THC there should be no psychoactivity, reinforcing the idea that hemp is for industrial use and cannabis is for getting high.